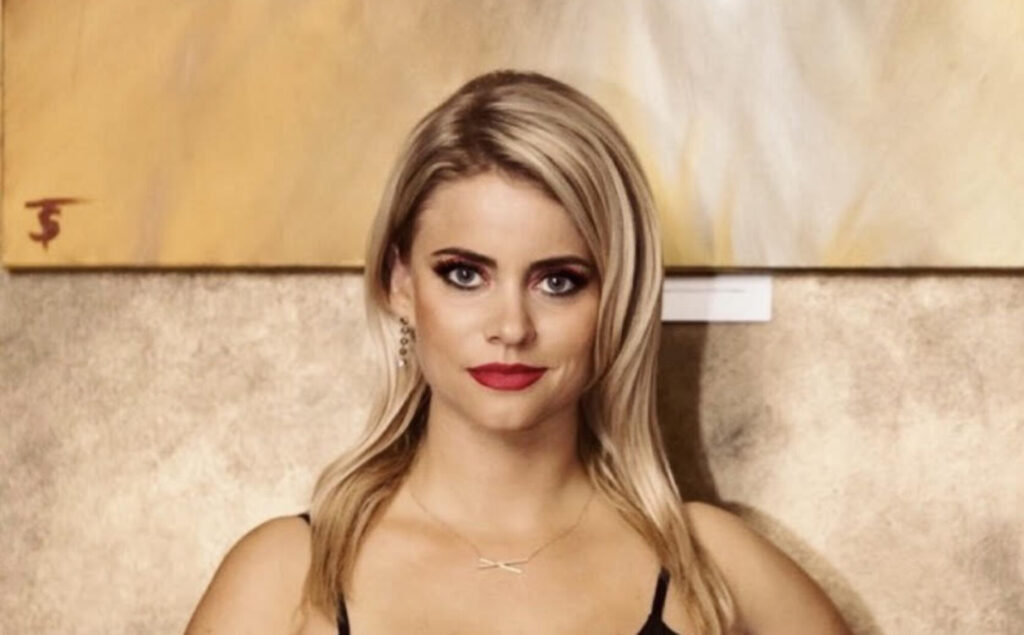 Visit her Instagram page for inspiration.
@artbytheo
Visit her Artsy. page: https://www.artsy.net/artist/artbytheo
Although she is based in Hungary, Budapest, all her artworks can be delivered to everywhere in the world. She has pieces already sold with happy owners located in the U.A.E. , in the U.S.A, in Scotland, in Canada, in Paris and in other parts of the planet. Feel free to contact her no matter of the location.
CONTACT
Theodora Sebestyen
email her: [email protected]
call her: +36303273685
visit for more:
Facebook: https://www.facebook.com/theodoraoils
Instagram: https://www.instagram.com/artbytheo